Succession Planning: Ensuring the longevity of your business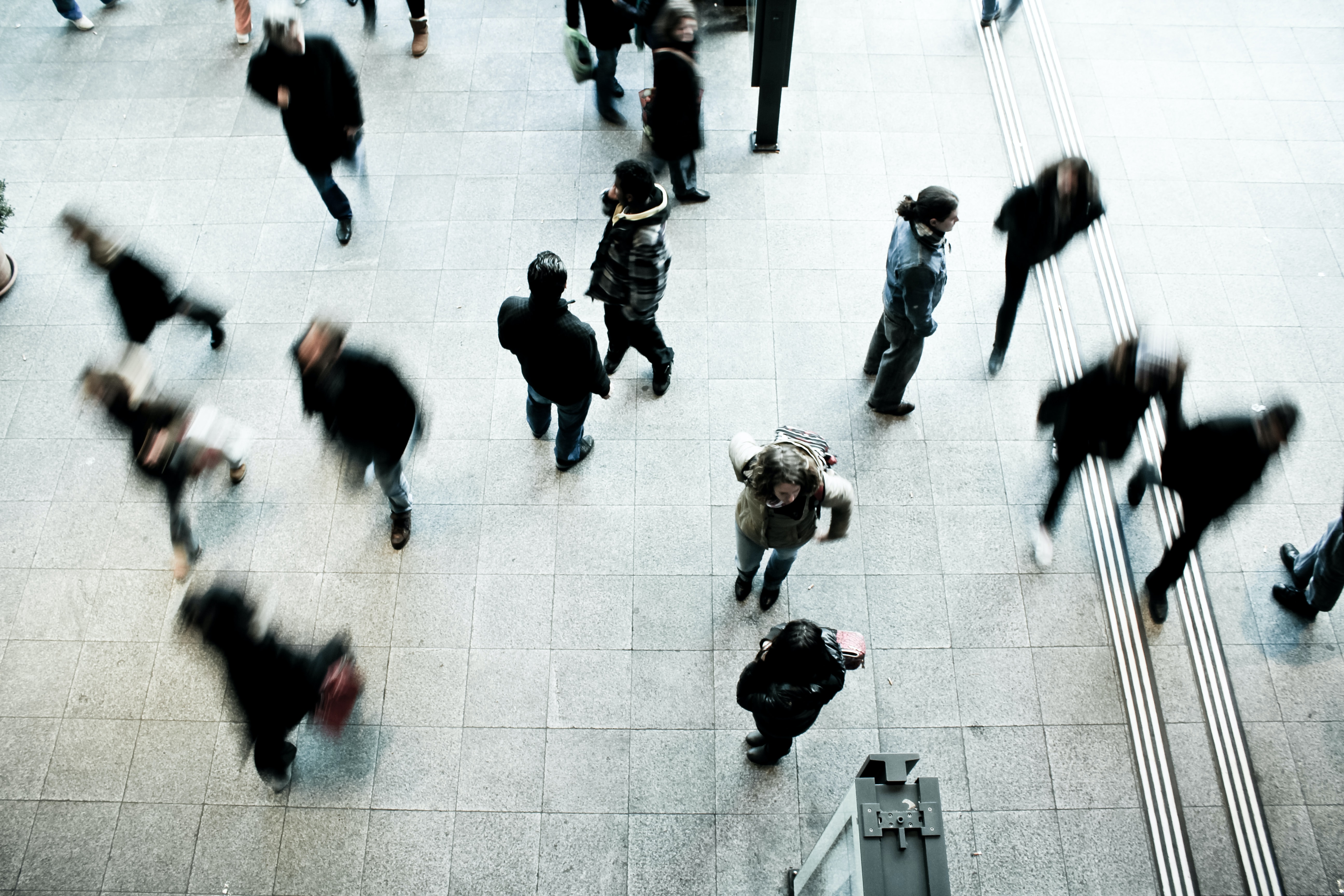 With the recent airing of the finale of "Succession" it felt like an opportune time to look at the crucial role succession planning plays in any business, and how it can be especially challenging for small and medium-sized enterprises (SMEs) and family-owned businesses.
Family businesses are often built on strong relationships and a shared vision, but when it comes to planning, emotions can often run high. So, what is the definition and purpose of succession planning? We will review some common challenges that businesses face when it comes to preparing for the future.
What is Succession Planning?
Simply put, succession planning is the process of identifying and developing new leaders who can take over senior positions within a company. The goal is to ensure that there is a smooth transition of leadership, protecting the cultural values and the firms' USPs whilst maintaining the success of the business over the long term.
The hit TV series "Succession" hit the zeitgeist dramatising the story of a family with a global multinational business and heirs of various skills levels vying for the top spot. If you look at current well known family businesses such as the Murdochs with their global conglomerate and the Arnaults with the LVMH brands, this is not an uncommon problem. The old expression often rings true: the first generation builds it; the second generation grows it, and the 3rd generation blows it! So effective succession planning is vital.
Challenges Faced by Family Businesses
Family-run businesses face unique challenges when it comes to succession planning. One significant challenge is separating personal relationships from business decisions. Family dynamics can make it difficult to objectively evaluate potential successors based on their skills, (current skills and future proofing skills needed), along with the right qualifications rather than their family ties.
Another challenge is ensuring that all members of the family are on board with the chosen successor. It's not uncommon for disagreements to arise, particularly if one family member feels left out, overlooked or undervalued.
Benefits of Succession Planning
Succession Planning is often overlooked by SMEs, particularly family businesses. Some of the key benefits of succession planning include ensuring business continuity and scalability, protecting family relationships, retaining key employees with a key focus on balancing business strategy and ensuring the financial stability of the company, not an easy task for anyone.
As your business grows, there will inevitably come a time when you need to consider bringing in an experienced senior HR professional (be it on a part-time, interim, or full-time basis to develop the areas of organisational development, performance management, leadership development, recruitment and retention strategies, your EVP as well as culture and wellbeing.
The role of HR within an SME wears several hats and undoubtedly plays a pivotal role in the success of the business. As a senior search consultant, I have often been tasked with finding an experienced HR professional to join a scaling family-owned SME. My colleagues too have worked on multiple GM / COO – CEO pivotal roles and I cannot emphasis enough the impact this person can have on a business. They can be everything from a mediator to a facilitator and most importantly they can act as devil's advocate when needed. In terms of succession planning, they will be vital in helping prepare and implement the succession plan. They can bring with them a fresh and dynamic approach, as well as a strong emotional intelligence making them both cognisant and effective.

Strategies for Succession Planning
The process of transferring leadership accountability to someone outside the family circle can be fraught with emotion, conflict, and financial considerations, as played out by the Roy family during the four seasons of the critically acclaimed series.
Some key considerations to ensure a successful succession plan would be to explore your options, seek the advice of external professionals. At Brightwater Executive we can assist you with this complex process from an unbiased perspective, helping you to gain valuable insights into what works best for your business. In terms of the qualitative and quantitative skills sets needed in your next leader, we've encountered many hiring journeys and working alongside family-owned business that have realised and embraced the need to hire outside the family circle to lead their businesses through their next chapter is always an intriguing, challenging, and resilient recruitment journey. Trust is a huge part of this recruitment partnership process and it's hugely rewarding when we witness a successful change at the top and find that ideal candidate, who truly understands the nuances and complexities of family businesses, their board dynamics and who are able to add the needed value of bringing a business onto their next phase, a gear shift change that is not easy but when it works out well, the transformation can be phenomenal to witness.
In conclusion, every business needs an effective succession plan in place if they want their company to thrive. Remember, it is never too early to start planning – the earlier you get started, the better prepared you will be for whatever challenges may arise, hopefully ensuring you avoid many of the pitfalls experienced by the characters of Succession.